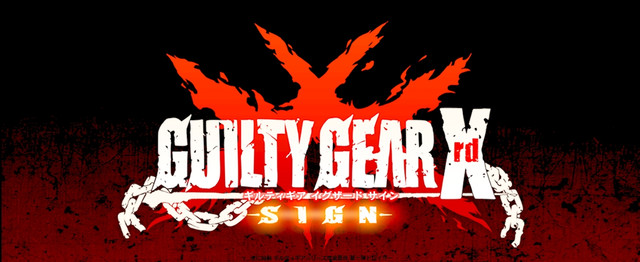 Arc System Works announced a new Guilty Gear, titled Guilty Gear Xrd -SIGN-, at their 25th Anniversary event at Yokohama, Japan yesterday. This marks the first new Guilty Gear title since Guilty Gear 2: Overture.
The trailer shown features some great fighting footage between the series primary characters, Sol Badguy and Ky Kiske. Near the end of the trailer, Millia Rage and Eddie make a brief appearance.
Developed in the Unreal Engine, the character models in the game have shifted from 2D sprites to 3D models, is this a change that you're okay with? I know some friends of mine have expressed disappointment in the shift away from sprites.
Do you think gameplay will be altered in any way? Movesets? What characters are you looking forward to playing as? Any predictions about the story so far?
Ad blocker interference detected!
Wikia is a free-to-use site that makes money from advertising. We have a modified experience for viewers using ad blockers

Wikia is not accessible if you've made further modifications. Remove the custom ad blocker rule(s) and the page will load as expected.