So yeah, GunBlazer here.
Today, I just found out Guilty Gear XX Λ Core Plus would be getting another update: Guilty Gear XX Λ Core Plus R.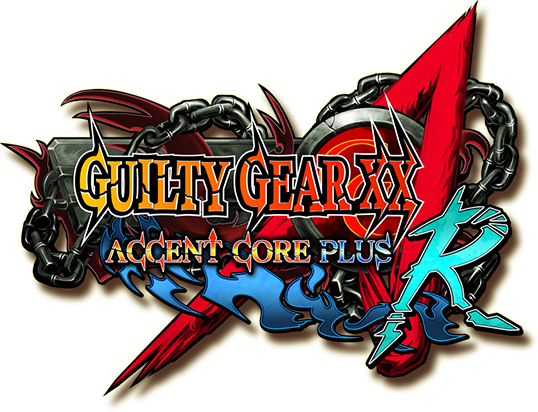 It was caught up by Shoryuken, and also lists some of the changes that were made, which range from rebalancing, to changing moves (Dat EXE Beast), to adding new moves (Aerial Michael Sword FTMFW!). Keep an eye if your main received some important changes you'd like to know about.
Of course, this means nothing if we can't see the changes in action, so here is the Preview!